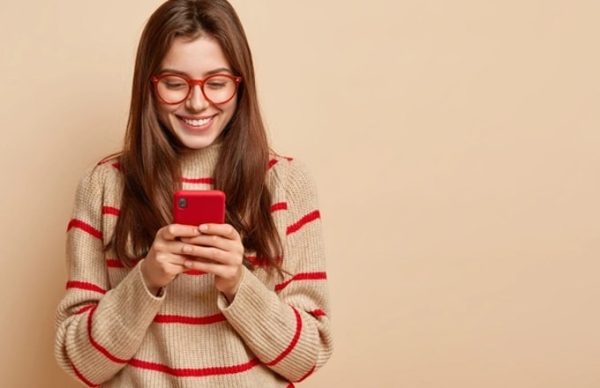 Business and Money
95,00€
Koľko treba pracovať na nový mobil? Ako sa zarába na Youtube a z čoho žijú influenceri? Ako sa dá osamostatniť od rodičov? Ako je to s kryptomenami? Snívaš o slobode, ale bez peňazí je to ťažké?
Ak aj ty máš podobné myšlienky, všetko je v poriadku. Na našom kurze Biznis&Peniaze ťa zorientujeme v tom, ako si môžeš peniaze zarobiť, sporiť a zároveň užívať slobodu. Rozpočet bude tvoja tajná zbraň a každé jedno euro bude pracovať pre teba. Kurz je anglicko-slovenský, takže máš šancu zlepšiť aj svoju business English!
Description
Naučíme ťa, ako hospodáriť a vysvetlíme ti ako funguje investovanie. Zistíš, ako rozbehnúť vlastný biznis, ako na marketing a načo si dať pozor pri rýchlych pôžičkách. Ty si šéf a peniaze sú tvoji zamestnanci. Kurzy sú online so živou lektorkou.
Naše kurzy ocenili aj najväčší teenagerskí kritici, ktorí vraj už všetko videli a zažili. Ak stále rozmýšľaš, prečítaj si recenzie od našich študentov. Na konci kurzu získaš od nás certifikát – vynikajúca príloha k tvojmu životopisu or prihláške na strednú či vysokú školu.
Máš šancu absolvovať super kurz BIZNIS A PENIAZE kde získaš prehľad o financiách, vedomosti, inšpiráciu a povzbudenie pre tvoje nápady. Kopa nových kamošov, ktorí chcú byť úspešní a užívať si život, to všetko zažijú s tebou. Prihlás sa a daj upgrade všetkému, čo ťa baví!
👋 Aktuálne: Zľava 10€ na tento kurz!
Zľavový kód Vám zašleme na váš email.
*Kliknutím na tlačidlo "Chcem zľavu!" súhlasíte so spracovaním osobných údajov pre marketingové účely.
September 2023
SKUPINA A) Každý pondelok o 19:00 – 20:00 hod.
SKUPINA B) Každý štvrtok o 19:00 – 20:00 hod.
SKUPINA C) Každú nedeľu o  16:30 – 17:30 hod. 
Trvanie:  September – November
Počet hodín kurzu: 10
Využite zľavu 10%, len do konca septembra!
ℹ️ Na otvorenie skupiny je potrebných minimálne 5 prihlásených účastníkov.
Only logged in customers who have purchased this product may leave a review.