The EFC plus Civic Association was founded for the purpose of raising the level of financial literacy in our society to Slovakia and the world. Financial education in the world is often conditioned by a high price for study. However, it is the people who get this price they cannot afford pay are those for whom financial education can significantly help to break the cycle poverty, lack and wrong financial decisions in life.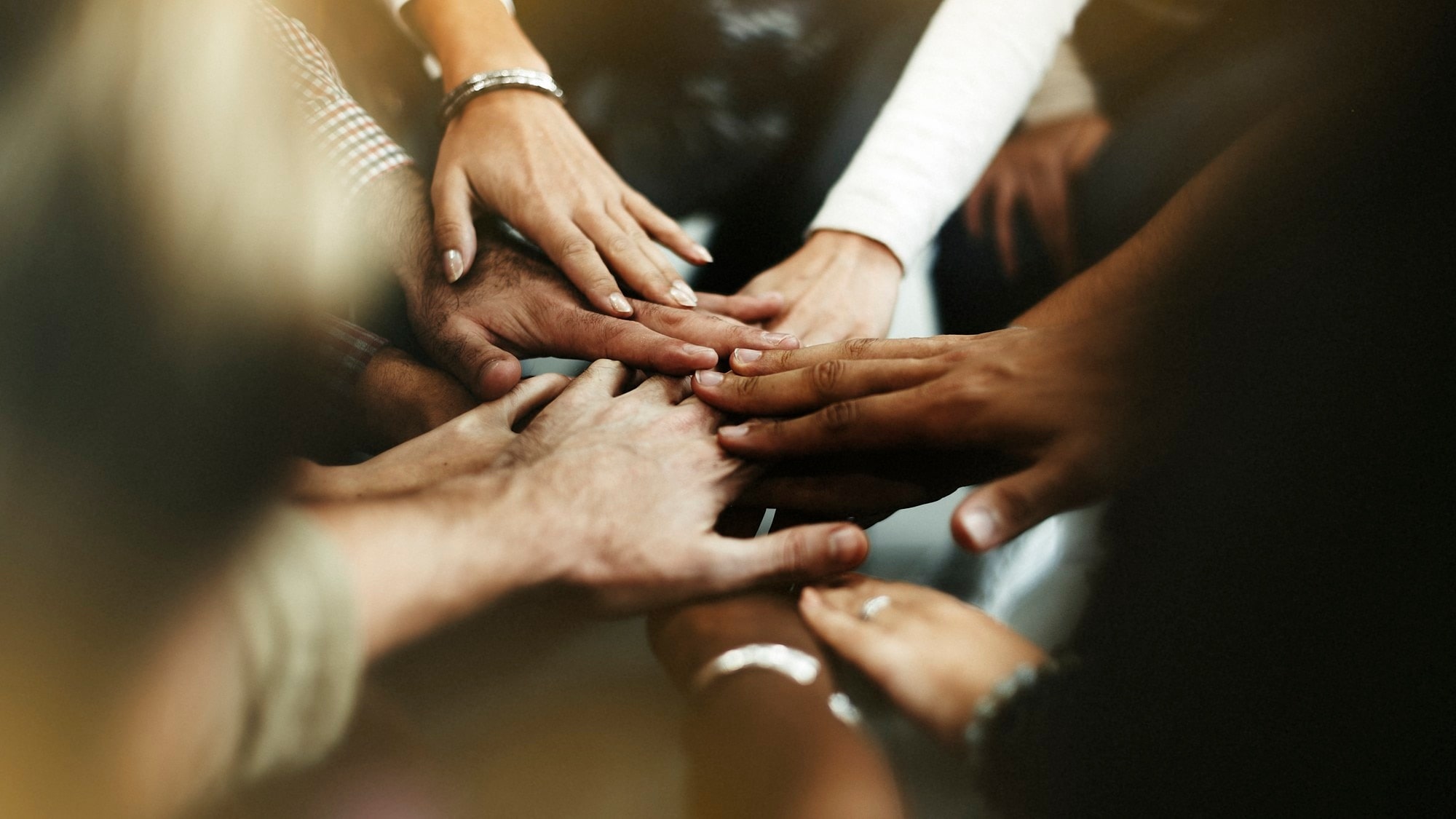 EFC - Financial Education Center Plus is civil association, where we organize various forms of financial education for minorities such as children from socially disadvantaged families, minority communities, people in need, refugees. Financial literacy courses are in Slovak or English. In response to war conflict in Ukraine 🇺🇦 we also prepare tutors with mother tongue Ukrainian.
We provide financial education either in person or in person in our class in Nitra or Exit - we will come to our trainees at the location that suits them best. If there are possibilities on both sides, we also train online via our digital learning platform.
EFC Plus content material
We have developed the EFC Plus financial education content material together with professional educators and parents based on the National Financial Literacy Standard ver.1.2. However, our educational programmes in many ways exceed national standards. Financial literacy education focuses on interactive and engaged learning through more than 90 educational videos and 400 online activities, exercises and games with financial themes.
Areas of financial literacy in which we educate:
Personal and family management
Planning, reception and work
Tax and levy system
Consumer decision-making and management
Functions of banks and non-banks, credit and debt
Saving and investing, simple and compound interest
Risk management and insurance principles
Consumer rights, unfair commercial practices,
Ethical behaviour, corruption and its impact on society
The impact of the internet, advertising, misleading news and hoaxes
History and development of money, modern payment methods
Since we teach children already from the age of 8 years as well as the whole families, our courses are tailored in their content, language and graphics so that our students learning had fun. In addition to financial knowledge, they will also acquire a positive attitude towards education and money itself.
Financial contributions and grants
EFC Plus o.z. operates thanks to financial contributions and grants from public and private entities. It is the people and institutions who wish to have their financial funds used specifically to increase financial literacy in our society in Slovakia and Europe.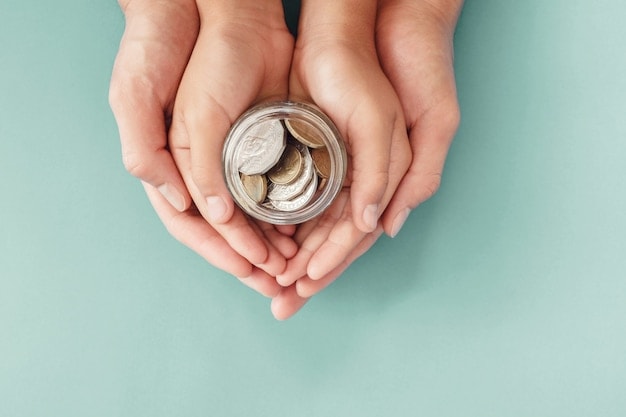 If you too Inspired by the fact that you can directly help people in need through financial education here and now - get in touch with us. Financial education for people in need reduces the likelihood of the decline of our entire society. Together, let us save the future of many children and their parents.
Let's give them together what no one else will never take - quality financial education. On behalf of children, parents and grandparents, from the bottom of our hearts to you THANK YOU 💜
Do you have an idea who we could help with financial literacy?
Or do you want to support our activities?
Our IBAN account number:
SK61 5600 0000 0080 9249 2001
SWIFT code: KOMASK2X
Bank name: Prima banka Slovensko a.s
Bank code: 5600
In May 2022 we have secured the donation of brand new English books for Slovak and Ukrainian children in o.z. Give me your hand Nitra, thanks to our cooperation with the Austrian charity organisation Christ Church Books. Professor Ian Sinclair Begg left and Mr. Julian Walton on the right, they also seek to develop education and financial literacy among young people. Further joint assistance has already in preparation.